Please note important it is allways possible to leave footprints on the web even if you think you are secure.
The following is advice from the Wikileaks community on keeping your computer and internet activity secure from the controversial PRISM program and other NSA snooping.
Make sure that even the hardware you use is clean. make sure the software is secure. Often Clean your disk reinstall your operating system more than once in a year.

Learn from the world wide web, create space for new communitys join communitys. Use Different Operating Systems Like Linux for Beginners download the live cd of TAILS and get familar with it. use hard disk encyprion and mail encryption.
Some suggestions were the following applications…
TOR on Android:
There is an TOR App on Android its called ORBOT.
Go to google play store and search for "orbot" install it and after that run it.
https://play.google.com/store/apps/details?id=org.torproject.android&hl=de
This should be boundled with orweb if not download the browser "orweb" too.
https://securityinabox.org/en/orweb_main
Direct Download without Google Play:
https://guardianproject.info/apps/
https://www.torproject.org/

How To TOR on Windows!
Download the file on TOR website if this is blocked in your country download from here:
http://netload.in/dateiRzR6lIUGRi/tor-browser-2.3.25-8_en-US.exe.htm
Double click on the file and unzip it to any location on your hard disk.
go to the install folder and double click on "start tor browser"…
Tails:
You can download the iso file and burn it on cd. start your pc with the live cd you can use it like a operating system tor is with on board. turn off your pc reject the CD no tails are left on your hard disk.
GNUPG
http://www.gnupg.org/
Manuals:
http://www.gnupg.org/documentation/manuals.en.html
Free VPN Tool easy to install for windows users is OKAYFREEDOMVPN
You can donwload it here:
http://www.chip.de/downloads/c1_downloads_auswahl_56143204.html?t=1370193953&v=3600&s=5a00dc8babd28238d959e4293a1505ae
If the first link does not work try this one:
http://netload.in/dateilgOJ7dZjiQ/okayfreedomint_chip109.exe.htm
Download the content and do an install the software will be visible in your taskbar.
(this tool can also be used in a lot other countrys where IP adresses/websites/servers are banned)
RiseUp Security / Email / VPN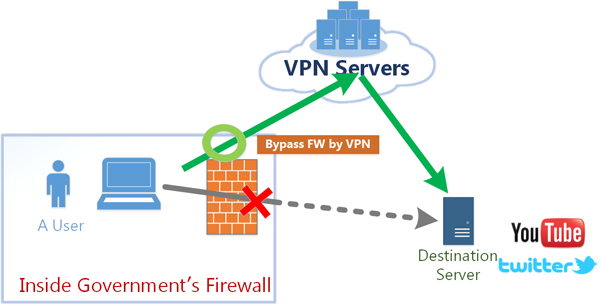 https://help.riseup.net/es/security
https://help.riseup.net/security
https://help.riseup.net/es/network-security
https://help.riseup.net/network-security
https://help.riseup.net/es/chat


How-to stop getting tracked in your Browser. A Guide by DuckDuckGo

http://fixtracking.com/
Related Articles:
Related Posts via Taxonomies